We use the best in modern multi-media design technology to create engaging content for all platforms.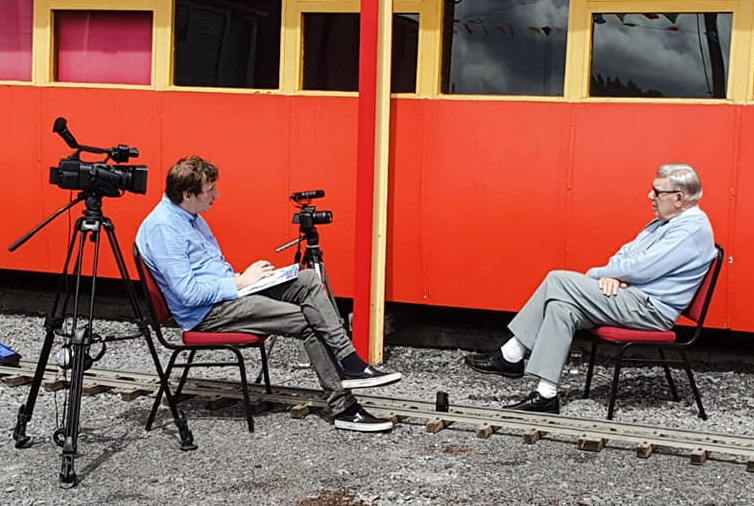 Videography
Video is a powerful way to reach new audiences, tell your story and build your following.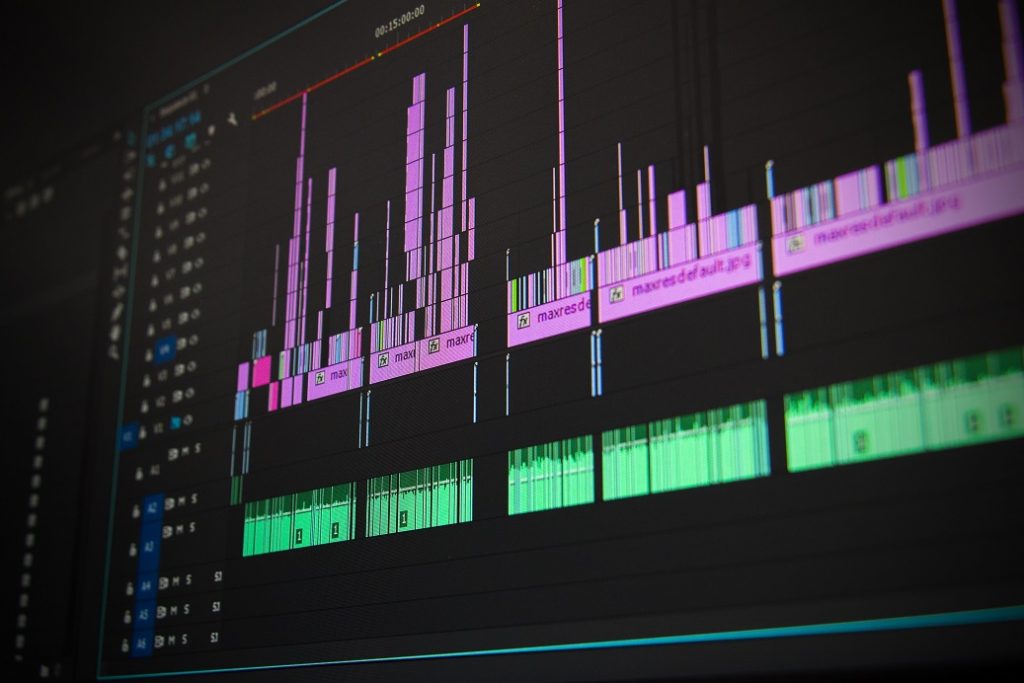 Motion Design
Motion design is the mixing of video, photography, graphic design, illustration and animation to create meaningful content with great depth.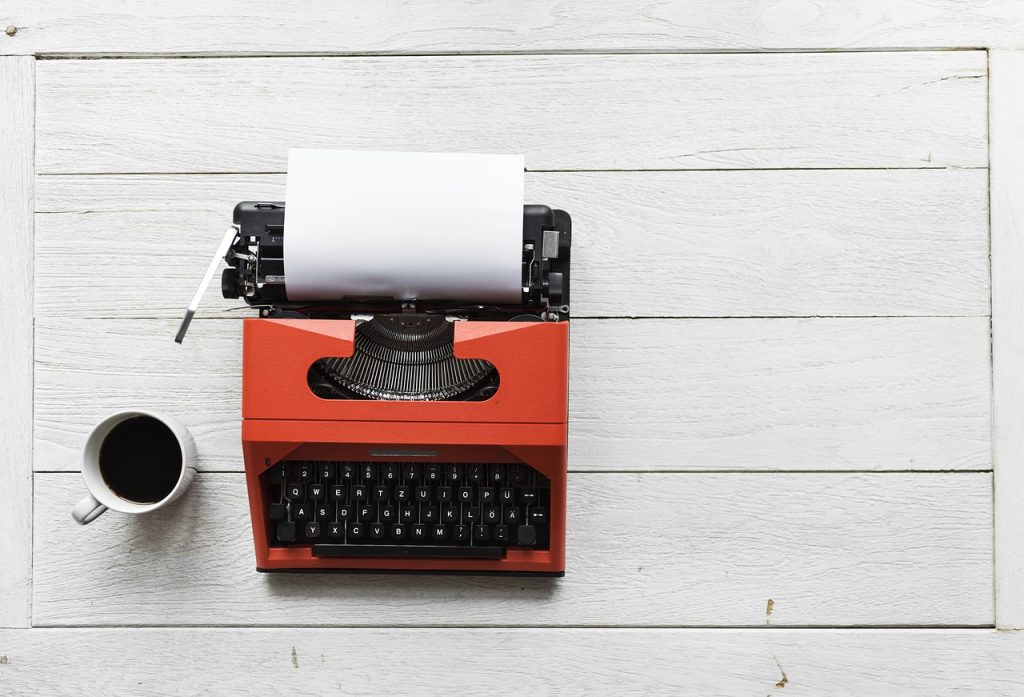 Content and Copy Writing
We provide written content for all requirements. From advertising copy, to blog posts, articles, web and social media campaigns. The power and value of the written word is undeniable.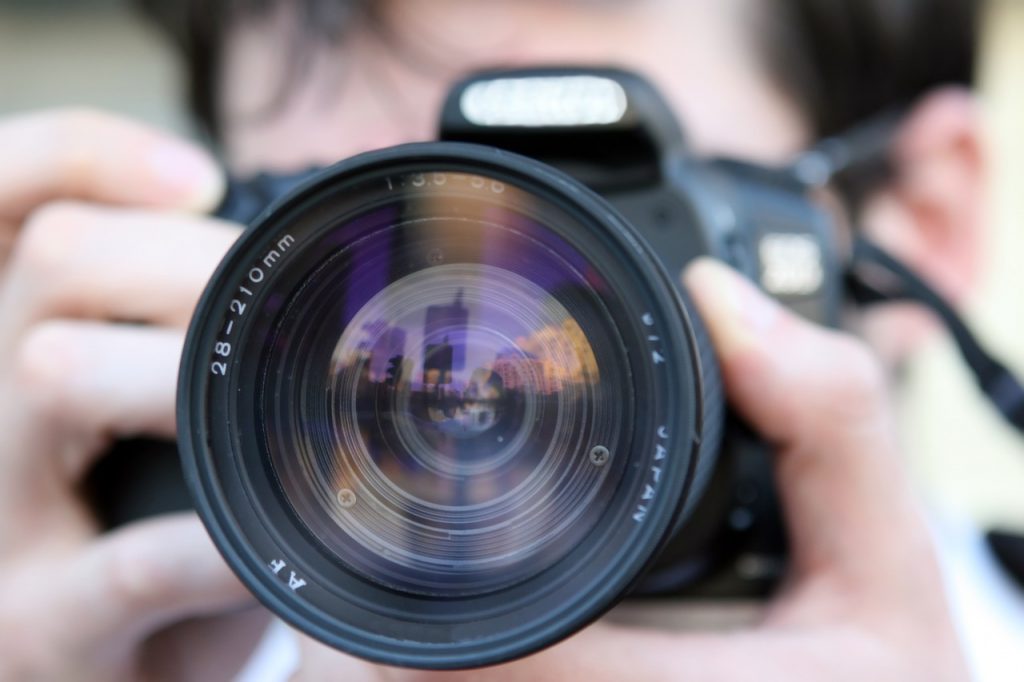 Photography
Capturing stunning images for you, your company, your events, or your products to share across all platforms from print to digital.