 Share Your Story – Grow Your Business
Our Mission
To help your company grow through effective, business-focused, communication.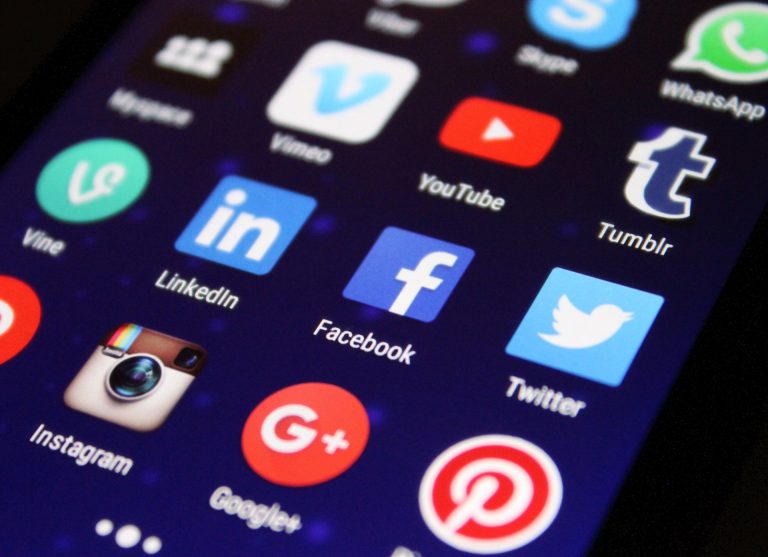 VIdeo - Motion design
Grow your business by connecting with new audiences through your digital channels - Check out our work here: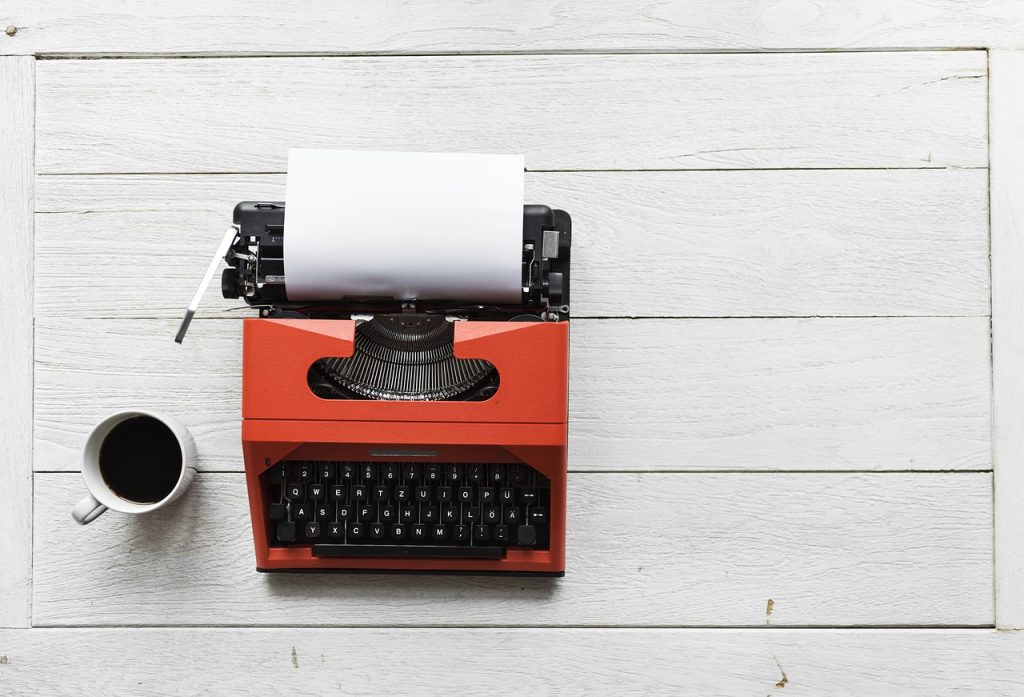 COPY - CONTENT WRITING
Sharp, powerful copy writing helps grow your business across all platforms and campaigns - Read more:
Glass Mountain Digital Media was founded by Eamonn McFadden, who has spent the last two decades working as a media professional. He has a passion for storytelling and his work has appeared in print, broadcast and online for some of the biggest names in Irish media.